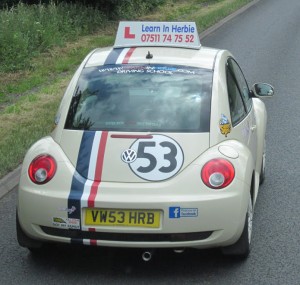 Driving is a necessity today. Other than the fact that it provides you with a unique kind of freedom, it allows you to reach almost any place connected by land. Driving helps you do your job better, run errands for your home, be there in an emergency and be independent of transporting yourself economically and safely.
Learning How To Drive
Normally, most of us learn how to drive in our teens on our parents cars and/or friends and relatives. But there are also many of us that did not find it necessary to learn driving when we were teenagers. Some are forced to get the skills in order to be able to function efficiently.
Learning how to drive as an adult is often harder than it is for teenagers mostly because we have built-in ideas and reflexes about driving experiences as a passenger for a long period of time. The best way to learn is to enrol in an adult driving school, where you will be taught the basics of driving as well as the rules and regulations, fresh and from scratch as you should be.
Adult driving schools are best for adults because they address the needs and fears adults developed when they were not driving but merely assisting someone else while driving. Adult driving schools driving lessons are convenient and easy to follow because today, thanks to the Internet, you can attend driving lessons even online. However, even if you attend an adult driving school online, keep in mind that the exams are given the traditional way, as your driving skills have to be tested by an officer of law.
The Importance Of Learning To Drive Through A Professional Source
Adult driving schools, just like other traditional driving schools, are the professional way in which one can learn driving correctly and thus, assure your safety as well as of the others that come in contact with you while you are driving.
Driving provides complete freedom and independence but it can also turn fatal in the blink of an eye should you choose to adopt shortcuts or other tricks of the trade in order to reach to a place. So, remember that it only takes one moment of negligent driving to put your life and the lives of others on the road with you at the same time.
Useful Tip
Learn to drive right the first time and you will always maintain that approach in the future. The best way to learn driving professionally as an adult is to enrol in an adult driving school the traditional way.
Filed under: Trucking